MyHome Bath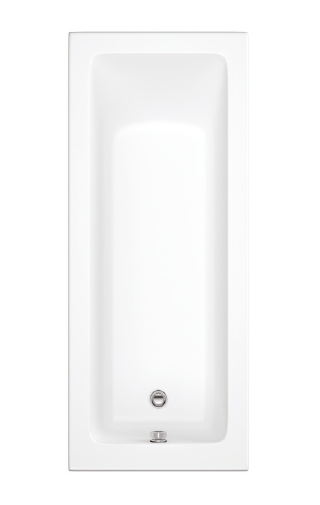 Suitable for use with bath screens SST6SHBSFSQC and SST6SHBSFHC.
MyHome SE Bath 1700×700
MYSE170X70W £198.06
MyHome SE Bath 1700×750
MYSE170X75W £237.60
prices include VAT
Guarantee: 25 years
Guarantee is offered against manufacturing defects and all items may be subject to testing and inspection before claim approval.
For more products in this category, including codes and prices, click here.